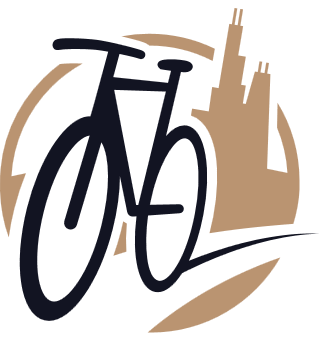 Dear Ride Illinois members/contacts in or near the Peoria area,
As part of our ongoing advocacy work, Ride Illinois has reviewed upcoming state road projects planned by your IDOT district over the next five years. We have drafted letters (linked below) asking IDOT for improved bicycling conditions when they work on these nearby roads. Our requests focus on priority locations and are meant to provide input at an appropriate level for the scope of the projects.
Please take a few moments to read our letters for roadwork near you, and let us know (ed@rideillinois.org or 630-978-0583) if you – or others you forward this to – have further suggestions.
Ride Illinois is committed to helping communities around the state use road project opportunities like these to improve their bicycling conditions, and we're working hard to influence state and local agencies at every step of the way. Please consider supporting our work by 
becoming a member
 or 
making a donation
 today. Your financial support is critical to our success.
Thanks,
Ed Barsotti, Chief Programs Officer, Ride Illinois